StoryPlay® is a state-of-the-art, evidence-based therapy model that enables therapists to use creative approaches to therapy, problem solving, personal development, and professional growth. Dr. Joyce Mills has spent over two decades developing StoryPlay® and continues to expand the Play Therapy model based on the principles of Milton Erickson. StoryPlay® uses metaphor, storytelling and play, along with the principles of Milton Erickson's model of therapeutic hypnosis, indigenous teachings to appropriately design and apply therapeutic approaches.
A very powerful tool for any therapist, regardless of their initial approach.
A tool that can benefit teachers, educators, nurses, as well as anyone professionally involved with children.
Why use StoryPlay®?
This model is equally effective for children, teens, adults or couples, even corporate or other groups. For young and old, StoryPlay® draws on the natural inner power sources and abilities of each individual, team and organization to create therapeutic growth and change. For children, as long as toys are their language and creativity is the language of play, the StoryPlay® model combines elements of story, creativity and play into a unique and proven effective method that leads to positive change, healing and problem solving.
Who is StoryPlay® for?
Therapists of any approach (speech therapy or creative therapy), educators, and mental health professionals looking for creative ways to advance their professional development.
Business executives and employees looking for new ways and creative approaches to reduce stress, develop leadership skills and bring joy and creativity to the workplace.
What does StoryPlay® Greece offer?
Professional development, training and supervision. Play Therapy Greece through StoryPlay® Greece provides training to students and professionals in Dr. Mills' unique and proven effective StoryPlay® treatment model. The model is taught in 5-day trainings, single or multi-day workshops, retreats, etc. Always with the help of supervision, its application in therapeutic sessions allows participants to understand, observe, and apply the StoryPlay® therapy approach in a very practical way. When participants complete the five-day training, they are certified and their name is added to the list of StoryPlayers that exists on our webpage.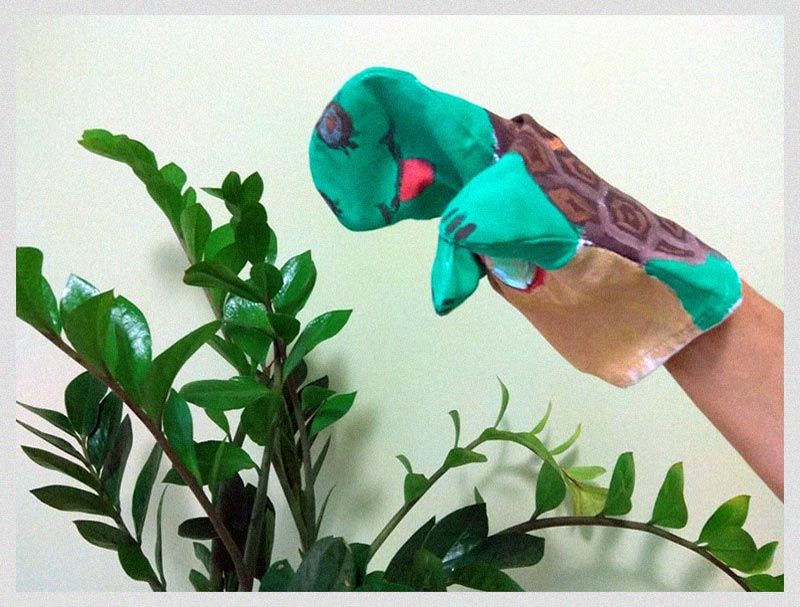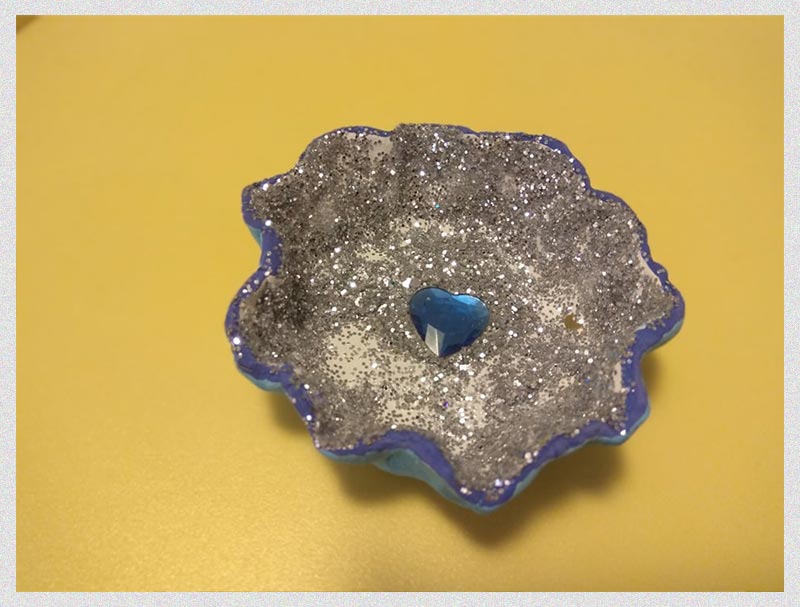 About the instructor
Nellie Boukouvala works therapeutically, in her personal office at Play Therapy Greece, with children, teenagers, adults, couples, parents, families and groups.
She has completed studies in Person-Centered Counseling, EMDR and CRM Trauma Therapy (Comprehensive Resource Model), EFT for Emotional Focused Couples Therapy from Sue Johnson, Sand Play Therapy, Circle of Security Parenting (COS -P), the Dimentional Maturation Model (DMM from Patricia Crittenden), etc.
She is trained by Dr. Mills in the StoryPlay® model and accredited by her as an instructor, facilitator and supervisor.
She is also the founder of Play Therapy Greece, Certified Play Therapist, Certified Supervisor and a certified trainer for Play Therapy and supervision.
Specifically for children, she has completed her certification in Theraplay and has been trained in Filial Play Coaching, in Pediatric Sleep Training for professionals, in Sensory Integration (SI – Sensory Integration for therapists), in Attachment Therapy DDP (Dyadic Developmental Psychotherapy from Daniel Hughes), in the Circle of Security Intervention (COS -I), and in the Attachment Programs: The Meaning of the Child (MotC) and the Marshak Interaction Method (MIM).
Her long experience in training and her continuing education in various models and approaches are a guarantee of the quality of the trainings she offers. She has many years of experience in training at both levels of Play Therapy, certificate and diploma and in training supervisors in England and Greece, while leading many workshops for therapists on neurobiology, attachment, ethics in working with children, the "power of play", boundaries and more.
She is a full member of Play Therapy International (PTI) and a founding member of the Hellenic Association for Person-Centered and Experiential Approach (HAPCEA).